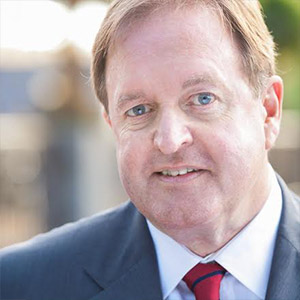 Art Schmon
---
Managing Director IWBC
Vice President, EWP & Mass Timber, Forest Economic Advisors LLC (FEA)

Art is the lead author of FEA's Global Mass Timber Forecast as well as co-author (with Francois Robichaud) of the Engineered Lumber Quarterly Forecast. He is also Managing Director of the FEA and WoodWorks co-produced IWBC, an international conference dedicated to fully integrated industrialized construction, including all forms of mass timber and offsite light framing solutions.
Art has almost a half century of experience with engineered lumber products. He co-managed the commercial development and market roll-out of Parallam® PSL and subsequently managed the start-up and commercial development of Trus Joist MacMillan's European Operations, introducing PSL, LSL and I-joists to the European market. Since 2009, Art has been authoring FEA's Engineered Lumber forecast and – beginning in 2019 – FEA's Mass Timber Quarterly Forecast Service, along with numerous multi-client and proprietary studies.
Art has presented at numerous international conferences on the topics of engineered lumber products, mass timber and is recognized as a leading expert in his field. He holds an undergraduate degree from Princeton University and an MBA from Simon Fraser University.